Omega WiFi Amp
If you're sick and tired of frustratingly-slow WiFi performance, then get ready to meet your favorite new gadget. The Omega WiFi Amp is a new at-home WiFi solution designed to deliver lightning-fast internet speeds and an exceptional web experience throughout your entire home.
FAST & POWERFUL

With fast 2.4 GHz data transmission, the Omega WiFi Amp improves your wireless coverage across your home and eliminates those frustrating dead spots we've all come to know and loathe.

EASY TO USE

Simply plug in your Omega WiFi Amp and you're good to go! Within just a few minutes, you'll experience incredibly fast and reliable WiFi - no matter how many devices are in use.

PRIVATE & SECURE CONNECTION

The Omega WiFi Amp keeps your private information safe. It fully supports strong wifi encryption protocols like WPA and WPA2 so your connection will have strongest level of security.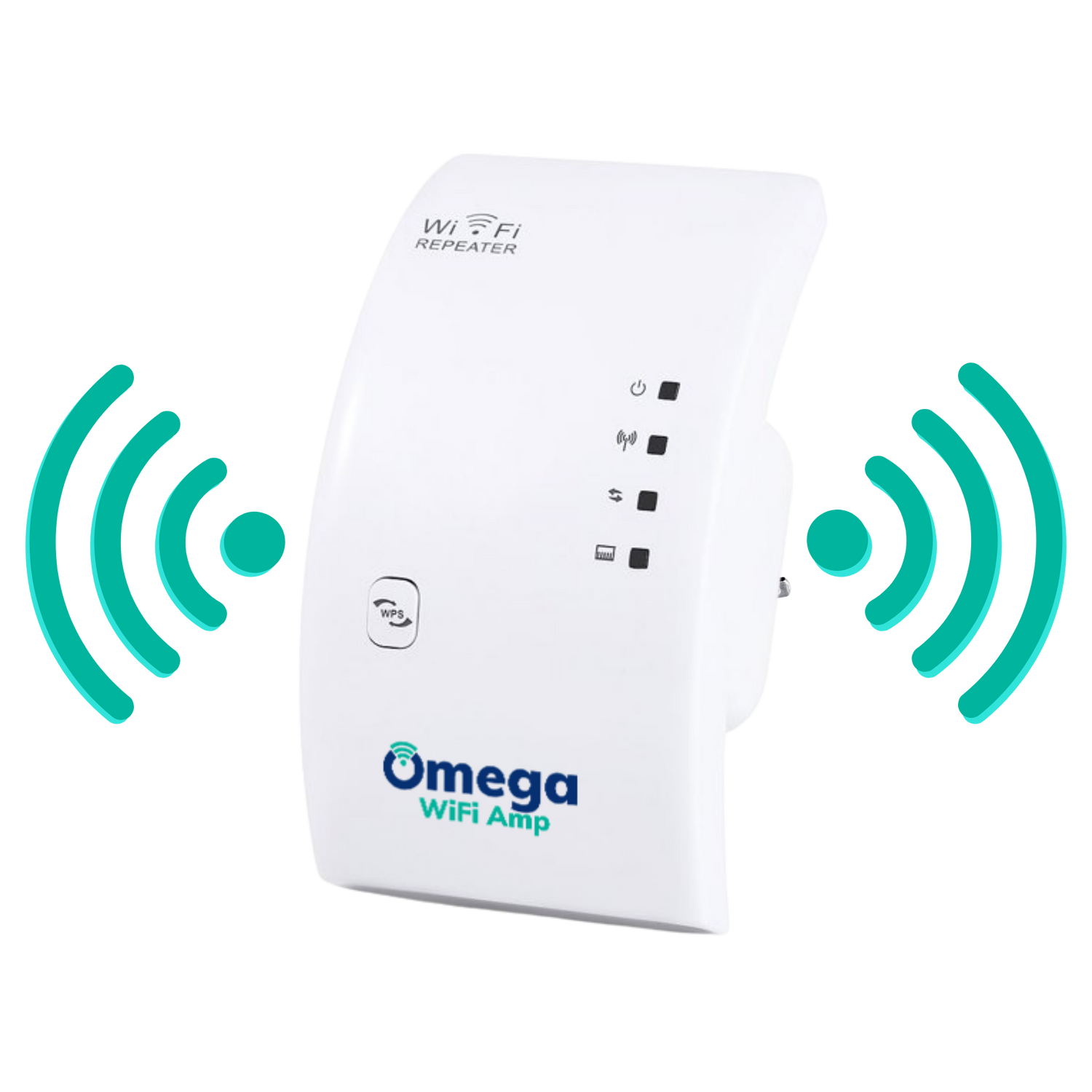 Quickly Stabilize Your Internet Connection
Enjoy web surfing at high speeds, downloading large files and streaming HD video without drop offs or frustrating buffering.
LEARN MORE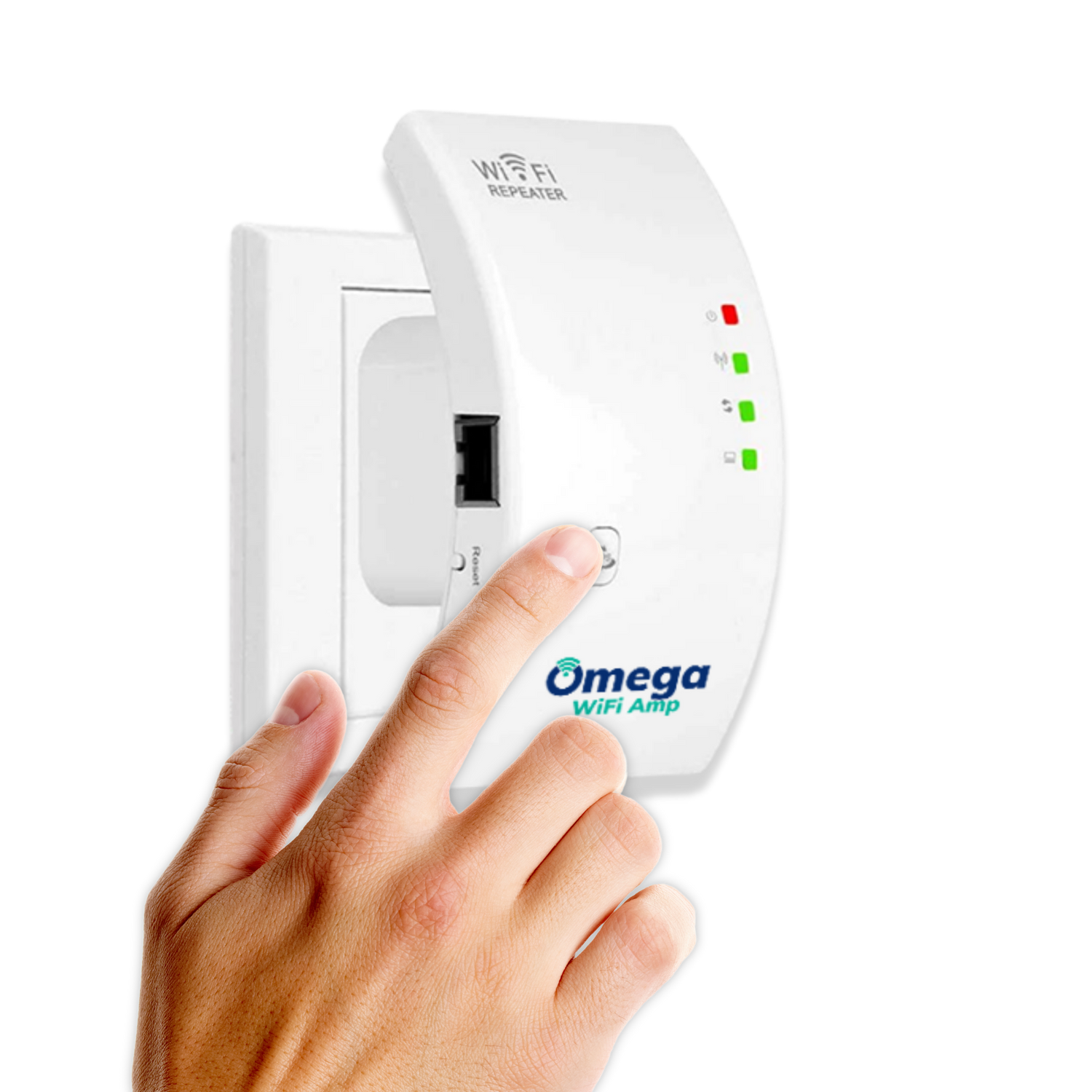 Without Expensive Upgrades or Monthly Fees
With the Omega WiFi Amp, there are no hidden fees or monthly subscriptions you're required to sign up for. Your one-time purchase is all that stands between you and powerful Wi-Fi coverage.
LEARN MORE
What Others Are Saying About Omega WiFi Amp
AMAZING!

This is the best Wi-Fi booster I have ever had. Streaming movies downstairs on our TV has been almost impossible until now. But with this little booster, it works perfectly now. So I am more than satisfied with this purchase.

- Gina L.

JUST AWESOME

The other day I tried a Wi-Fi Booster from a very well-known manufacturer, but it couldn't connect to my backyard and was much more expensive. So I wanted to give the Omega WiFi Amp a try... now even in my backyard, I can surf all day without any problems. JUST AWESOME!

- Gregory M

Column

I really love this Wi-Fi booster. Shipping was fast and the material the product is made of feels very high quality. to touch. After the simple setup, I could definitely notice the difference. With the Omega WiFi Amp all my devices now run much faster and smoother.

- Jake H.
Now Available In the UK and EU!